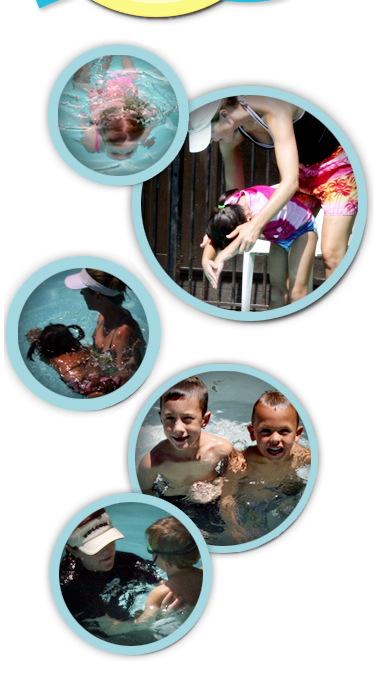 With 20 years of teaching swimming experience, Swimming Success offers private and exclusive swim lessons for beginners, intermediate and experienced swimmers. From toddlers to adults, we teach swimmers of all ages. We teach from 9:00 a.m. to 8:00 p.m. to accommodate all schedules.
Click here to see the wide variety of swimming skills taught.
We also offer a wide variety of additional services like:

• Semi Private Lessons
• Swim Team Prep
• Boy Scout Merit Badge
• Cub Scout Certification
• Lifegaurding

So why choose Swimming Success? Because we are SUCCESSFUL! Your child will be swimming with us. It's not a waste of time for the parent or the child. Plus, the child will have fun while learning with awesome amazing instructors.