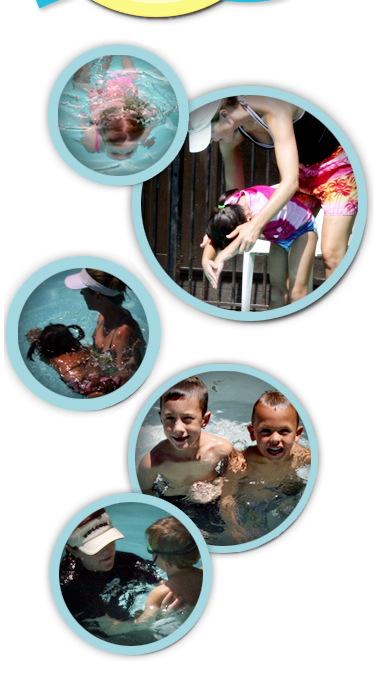 As a courtesy and subject to availability, given advance notice of your absence, up to two lessons per set of 8 may be made up. The cost is $15 for a 25 minute make-up lesson. This additional fee covers our additional salary expenses related to your make-up lesson. (Your teacher is paid whether or not your child attends their scheduled lesson and they are paid again if we place your student on their schedule again in an open spot for a make-up lesson.)
Make-up lessons are scheduled in person and may not be rescheduled. Payment is made at the time of booking and is not refundable. Make-up lessons must be taken during the same summer in which your lesson was missed. MAKE-UP LESSONS ARE ONLY AVAILABLE FOR LESSONS MISSED DUE TO ILLNESS OR URGENT SITUATIONS AND NOT FOR VACATIONS, OUTINGS, SCHOOL, OR SCHEDULE CONFLICTS.
EXTENDED ABSENCE:

Given advanced notice and verification of an extended absence for health reasons such as chicken pox or a broken arm, students may be removed from the schedule and credit applied to lessons later that summer or the next summer, or transferred to another student.
TRANSFER PRIVILEGE:

When you are absent, you may give your lesson to a friend (sibling, relative, neighbor, etc.). This lesson has to be taken during your same date and time and with your same teacher. There is no charge for this. The swim school office is not involved in this arrangement.