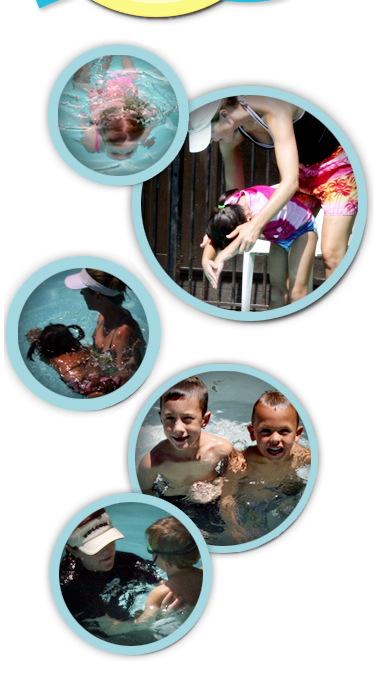 Learn to swim in 8 days
with Karalynne Call and Instructors
We teach non swimmers to swim in 8 days. We teach more strokes to swimmers than any other program. Swimming Success now comes to you in your pool! (See session dates below).
Benefits of Swimming Success Private
Swimming Lessons
SUCCESS:

Thousands of first-time swimmers taught to swim within 8 days over the past 20 years. Also teaching intermediate, advanced, swim team prep, and adults.

NO WASTED LESSONS:

Don't spend summer after summer wasting your time and money hoping your child will finally learn to swim. At Swimming Success, you'll be amazed at all they learn in 8 days.

EASY:

It's only eight 25-minute lessons! Not all summer...not even 8 weeks.
It's only 8 DAYS!

PRIVATE:

Swim lessons now in CA and UT. In CA at private homes- La Crescenta, La Canada, Glendale, Pasadena, and surrounding areas. In UT - Lehi, Alpine, Highland, American Fork, Saratoga Springs, and surrounding areas.

FUN:

Have a great time while learning in an environment with highly qualified instructors and successful outcomes.

AT YOUR OWN POOL

:

We now teach at the convience of your own heated pool.

MORE SERVICES OFFERED:

Beginner, Intermediate and Advanced Lessons, Swim Team Prep, Lifegaurding for Parties, Boy Scout Swimming Certification.
/>