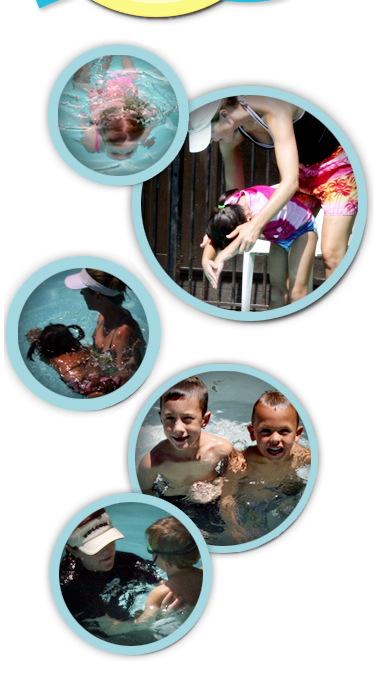 PRIVATE LESSONS:

$289 for 8 days of private lessons in California
$200 for 8 days of private lessons in Utah (you pay $10 online to reserve your spot)
All 8 lessons are each 25 minutes. For 2022 lessons in CA, we will only be coming to private pools. You can register by emailing Hayley at swimmingsuccess@hotmail.com.
OTHER:
Full amount is due at time of registration.
If you have more than two children and would like extra time to pay for the third child, please let Hayley know at swimmingsuccess@hotmail.com or 919-673-7152.
LESSONS MISSED because of illness or emergency may be made-up for an additional fee. Restrictions apply. Lessons missed because of a scheduling conflict (sports, vacation, school, etc.) may NOT be made-up or rescheduled, but you may have someone attend in your place. Make-up lessons are subject to availability. Click here for more information on make up lessons.
Due to credit card processing fees, $250 is refundable up to 30 days prior to lesson date. Cancellations within 30 days of lesson date is non-refundable.
If you begin a swim session and decide to quit once you have begun, there will be no refund.